Water Treatment and Softner in Toronto and the GTA

Water Treatment
With up to 60% of the human body composed of water , the importance of safe, clean water cannot be overstated. Our bodies rely on water for general health, cell regeneration, energy, blood flow, proper organ function, brain chemistry, and more.
At IDEAL Home Comfort, our selection of water treatment systems work hard to make the water in your home safe for drinking and cooking, gentler on skin, and gentler on expensive hardware such as faucets, pots, and pans.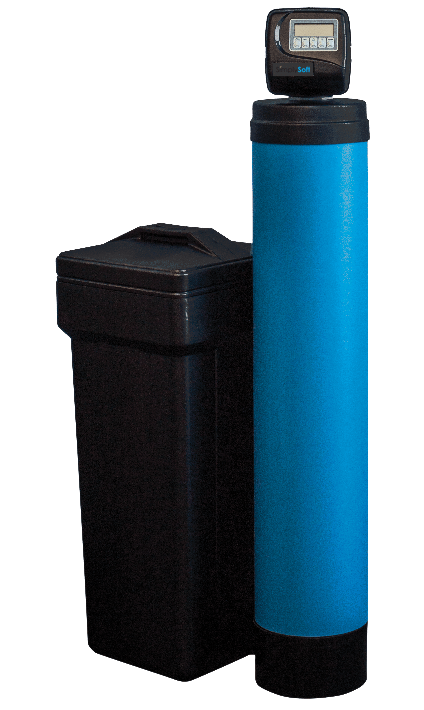 FREE

Standard Installation
We will install brand new high efficiency equipment at no upfront cost to you.

FREE

Emergency Service
With our priority service we have you and your home 100% covered 24/7/365

FREE

Yearly Maintenance
One of our professionally trained technicians will perform maintenance on your equipment yearly as required by warranty
The Simply Pure Chemical Remover

Dangerous chemicals and metals often make their way into our homes via our drinking water. The Simply Pure Chemical Remover removes things like chlorine, lead, and other dangerous toxins, reducing the risk of water-borne illnesses and illnesses related to the consumption or exposure to these dangerous chemicals.
Sit back and enjoy your home. Let IDEAL Home Comfort worry about making it the safe, comfortable environment your family deserves. Your wellness, satisfaction, and peace of mind are our top priority.
Talk to our team today and learn how our passion, experience, and knowledge drive us to create comfort and peace of mind for every one of our customers.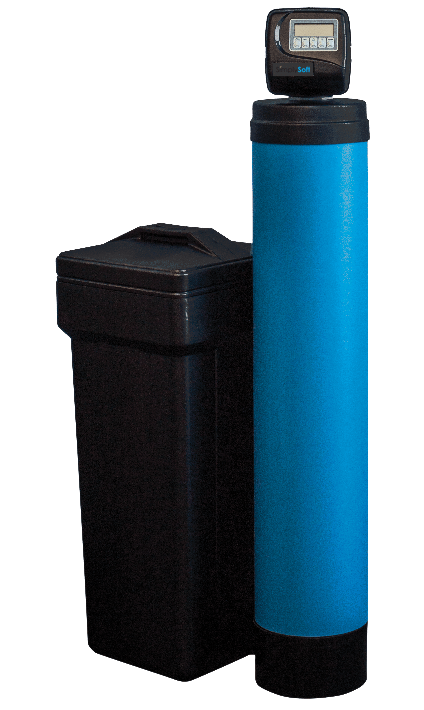 The Simply Soft Water Softener
Do you live in an area with hard water? That's where the local water supply has high levels of minerals, particularly calcium and magnesium carbonate. While hard water isn't necessarily bad for you – in fact, some might argue that it's actually good for you – hard water is rough on our bodies, especially on skin and hair (can you say, 'dry?').
Hard water also leaves mineral deposits on faucets, kettles, coffee makers, showerheads, plumbing, and more. These deposits harden and become tough to clean, sometimes causing long-term damage, corrosion, and ugly messes.
The Simply Soft Water Softener removes the calcium and magnesium, increasing comfort for everyone living in the home.
Removes Volatile Organic Chemicals
Benzene
Carbon Tetrachloride
Dichlorobenzene
Dichloroethane
Dichloroethene
Trichloroethane
Trichloroethylene
Vinyl Chloride
Dibromochloropropane
Ethylene Dibromide
Ethylbenzene
Pentachlorophenol
Styrene
Toluene
Dichloropropane
Dichloromethane
Dichlorobenzene
Hexachlorobenzene
Trichlorobenzene
Trichloroethane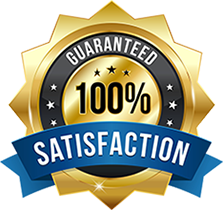 Google Reviews By Our Customers
★★★★★
We have been a customer of Ideal Heating and Cooling since December 2017. There were a few issues regarding the Water Heater and customer service within the first few months, however, since dealing with Vlad (Field Service Manager), the outcome has been nothing but positive! He has been very atte
★★★★★
I had Ashvin come by my house and explained me everything in detail. He is knowledgeable and polite person. Installation went great and everything working fine. I am enjoying my nest thermostat. I recommend Ideal home comfort. Great staff!! Thanks a lot...
More Reviews
We Are Authorized Dealers Of