Furnace Air Filters – Clear the Air
Air filters play an important role in home comfort and maintenance.

Poor indoor air quality can have a profound effect on your health and wellbeing. Dry itchy eyes, headache, fatigue, skin irritations and rashes, new or exacerbated allergies, asthma and other respiratory conditions to name a few.
When's the last time you cleared the air?
Furnace air filters should be cleaned or replaced every one to three months, and more often if you have pets or live near a dusty environment like a school ground, park, or construction site. In reality, with a hundred other "shoulds" cluttering up your schedule, remembering to change the filter can easily slip your mind.
Remove 99.97% of Allergens with a Healthy Climate® HEPA System
For hospital-grade air filtration, the IDEAL Home Comfort team suggests the Healthy Climate® HEPA System.
The 3-step filtration system easily integrates with existing heating and cooling systems, providing powerful filtration without restricting your home's airflow. The system includes a sealed and insulated cabinet that locks-in harmful particles, preventing them from bypassing the filters and recirculating throughout your home۔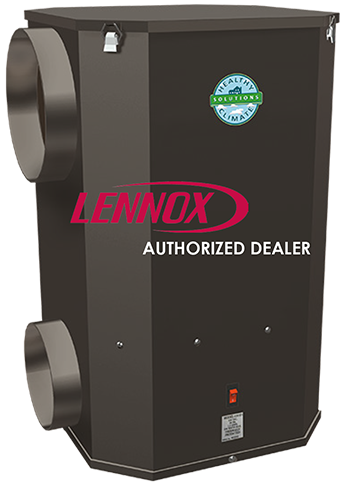 No Money Down

Program
HEPA Air Filtration Systemsare designed to capture even the smallest of particles and keep them from recirculating back into your home's air. These systems provide fast, effective cleaning, completely filtering the air throughout your home several times a day.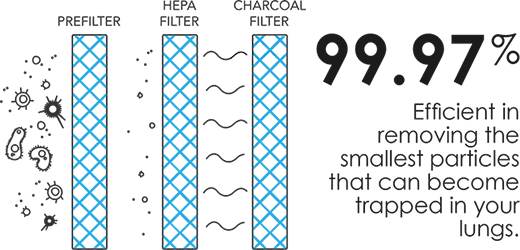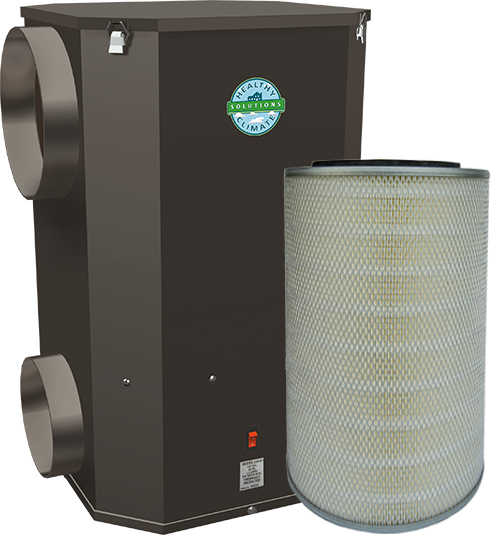 Free Filter Changes – $1,000 Value
Filter changes included with installation of our rent-to-own HEPA Air Filtration System.

Every time your furnace or air conditioner starts up, some of these pollutants get pushed through the vents back into your home. It is currently recommended that you get your ducts cleaned once every two years.
Ask us about our Cooling Protection Plans, which includes duct cleaning once every two years.

FREE

Standard Installation
We will install brand new high efficiency equipment at no upfront cost to you.

FREE

Emergency Service
With our priority service we have you and your home 100% covered 24/7/365

FREE

Yearly Maintenance
One of our professionally trained technicians will perform maintenance on your equipment yearly as required by warranty
Easily integrates with your existing heating and cooling system.
The Healthy Climate® HEPA system is designed for easy integration with all heating and cooling systems. And unlike standard one-inch filters found at retail home stores, it provides powerful filtration without restricting your system's airflow.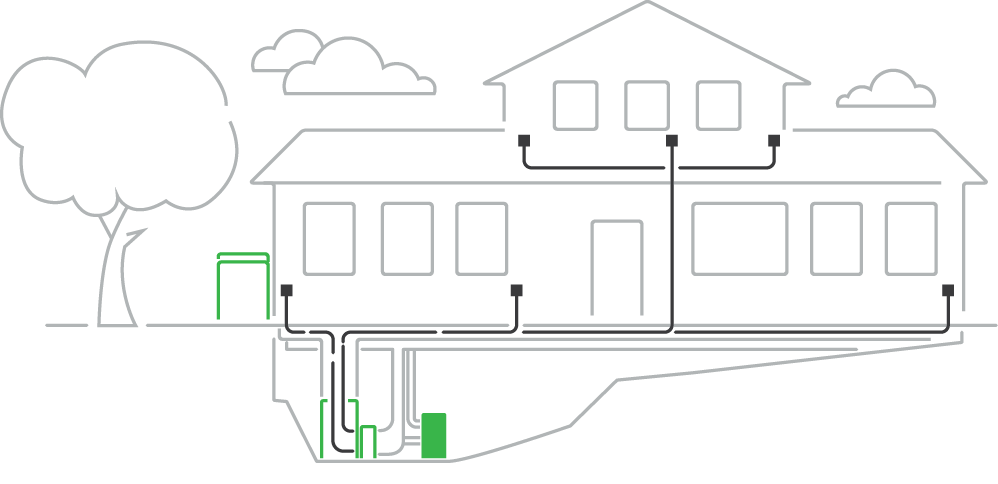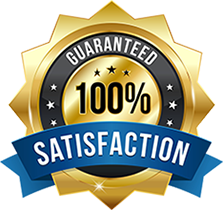 Google Reviews By Our Customers
★★★★★
We have been a customer of Ideal Heating and Cooling since December 2017. There were a few issues regarding the Water Heater and customer service within the first few months, however, since dealing with Vlad (Field Service Manager), the outcome has been nothing but positive! He has been very atte
★★★★★
I had Ashvin come by my house and explained me everything in detail. He is knowledgeable and polite person. Installation went great and everything working fine. I am enjoying my nest thermostat. I recommend Ideal home comfort. Great staff!! Thanks a lot...
More Reviews
We Are Authorized Dealers Of