HEATING AND COOLING HVAC CONTRACTOR & Smart Home Automation
Heating and Cooling HVAC services in Toronto and the GTA

Your heating and cooling HVAC, ventilation and air conditioning system can make or break the liveability of your home. Without a reliable system that functions efficiently, you and your family could find yourselves in an environment that is too hot or too cold, where the air does not seem to circulate, and where people have a tendency to get sick and stay sick.
At Ideal Heating and Cooling, we do not merely look at your air ducts and furnaces. We look at your home and the people who live there, and we strive to give you a space that is safe, comfortable and enjoyable to be in. Our team of experts includes some of the most highly trained, experienced HVAC professionals in Canada, and we only work with products that offer the best quality and value for money.
Rent

or

Buy
Brand New Aire-Flo Furnace By Lennox International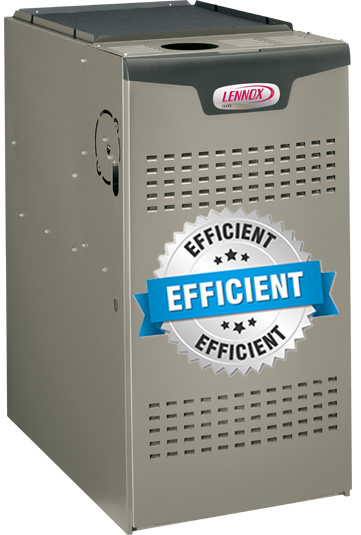 Brand New furnace or AC as low as $39.99 on Canada's favorite Rent to Own program OR $2,500 up front. ( plus HST)

Includes installation and 10 years manufacturer warranty on parts and 20 years on heat exchanger.

We use industry leading brand Lennox with all Ontario rebates available to us.

Same price no matter what size, we will always install the best size for your house at no additional cost.
Did you know that you may be eligible to receive up to $650 in heating & cooling rebates?
Visit our rebate & incentives page to see all of the rebates currently available in Ontario.
HVAC that is there for you, whatever the weather
Canada's extreme weather conditions create unique challenges when it comes to the ventilation, heating and cooling of a home.

Ideal Heating and Cooling knows what it takes to keep a space comfortably warm during the depths of winter, and pleasantly cool during the hottest parts of the summer. Our HVAC systems will help you maintain the right temperature in your home at all times of the year, through humidity, rain and snow, without compromising on air quality or circulation. You will not be stuck with a furnace that fails you on the coldest day of the year, or a water heater that leaves you high and dry at the most inopportune moments.
Thinking green for the future of the planet
At Ideal Heating and Cooling, we do not only think of solutions to your immediate heating and cooling needs. We also think about what we can do to conserve natural resources and help the environment. We have a wide array of energy efficient products that are designed to help you save on your heating and cooling costs while also saving the earth. At the same time, our team of experts are always on hand to give you energy saving tips and tools, and information about government rebates on energy efficient products.
For more information about how we can help you with your HVAC needs, call us today. Our representative will give you an estimate and some flexible options when it comes to either renting or owning your heating and cooling products.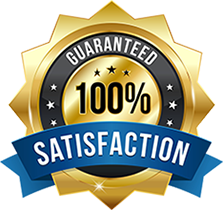 Google Reviews By Our Customers
★★★★★
We have been a customer of Ideal Heating and Cooling since December 2017. There were a few issues regarding the Water Heater and customer service within the first few months, however, since dealing with Vlad (Field Service Manager), the outcome has been nothing but positive! He has been very atte
★★★★★
I had Ashvin come by my house and explained me everything in detail. He is knowledgeable and polite person. Installation went great and everything working fine. I am enjoying my nest thermostat. I recommend Ideal home comfort. Great staff!! Thanks a lot...
More Reviews
We Are Authorized Dealers Of