Highlights of Cooling & Maintenance Protection Plan
Meet the smartest thermostat paired with the ultimate home protection.

Keep your equipment running more efficiently and avoid unnecessary breakdowns with the Cooling Plan + Maintenance! Enjoy the same benefits of your basic Cooling Plan + Maintenance, Plus an annual maintenance check. Once a year, one of our qualified technicians will conduct a performance and safety inspection on your cooling unit. Annual maintenance will be performed seasonally upon your request, appointments must be arranged Monday-Friday, between the hours of 9-5 and is not the responsibility of us. Please refer to reverse side of your application form for the "General Terms and Conditions (Protection Plan)" to review applicable exclusions.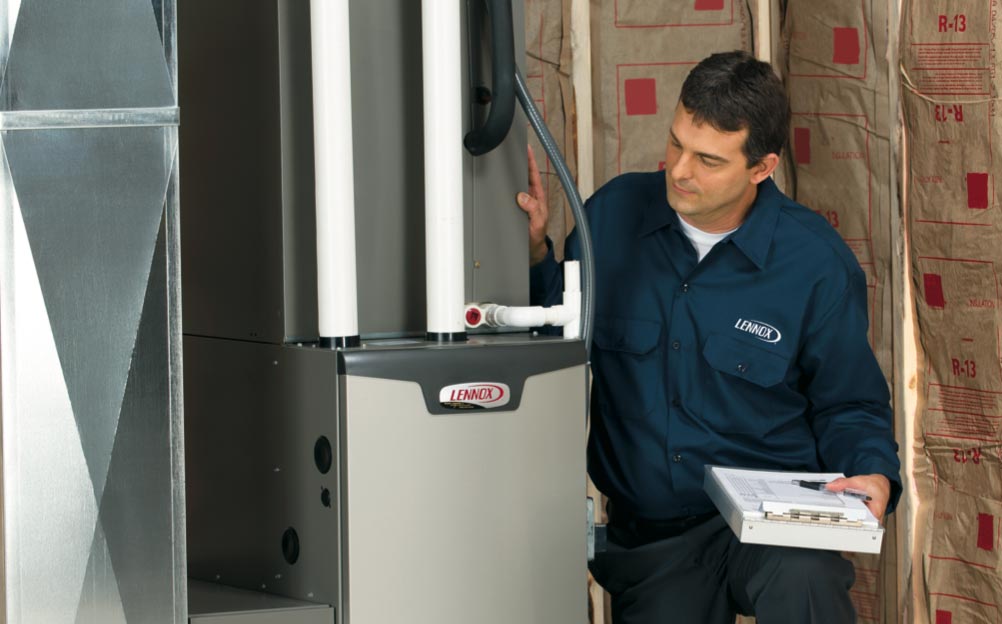 ALL OF OUR PLANS COME WITH A 24/7 DEDICATED SERVICE LINE AND A 24 HOUR GUARANTEE.

SCHEDULE YOUR ANNUAL MAINTENANCE ANYTIME DURING YOUR COVERAGE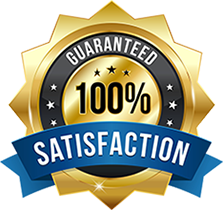 Google Reviews By Our Customers
★★★★★
We have been a customer of Ideal Heating and Cooling since December 2017. There were a few issues regarding the Water Heater and customer service within the first few months, however, since dealing with Vlad (Field Service Manager), the outcome has been nothing but positive! He has been very atte
★★★★★
I had Ashvin come by my house and explained me everything in detail. He is knowledgeable and polite person. Installation went great and everything working fine. I am enjoying my nest thermostat. I recommend Ideal home comfort. Great staff!! Thanks a lot...
More Reviews
We Are Authorized Dealers Of