Smart home protection plans – pay less and get more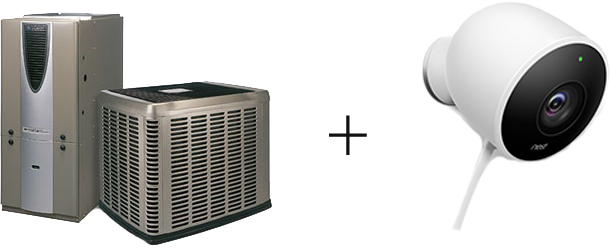 Protect your furnace and your house with a smart bundle
$1 a day furnace rental upgrade – is your furnace ready?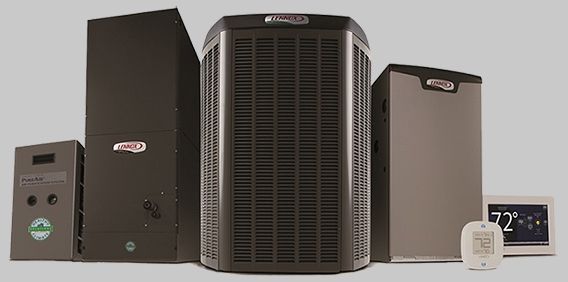 Soft and pure, made right here, Simply Soft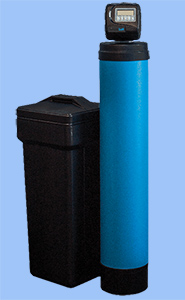 Whole House
Softens Water
Removes chlorine and Voc's
No filter changes required
80% less salt
Lifetime warranty and parts 10 years on labour
Free 6 Stage Reverse Osmosis Until Dec 31st!
Provide Fresh Air for Yourself and
Your Love Ones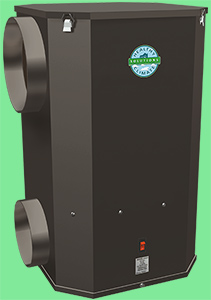 Whole House
Filter Air
Reduction of VOCs with Photocatalytic oxidation
Use of UV light to kill micro-organisms
Pre-filtration of air with carbon activation
Free installation of device!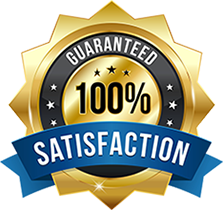 Google Reviews By Our Customers
★★★★★
We have been a customer of Ideal Heating and Cooling since December 2017. There were a few issues regarding the Water Heater and customer service within the first few months, however, since dealing with Vlad (Field Service Manager), the outcome has been nothing but positive! He has been very atte
★★★★★
I had Ashvin come by my house and explained me everything in detail. He is knowledgeable and polite person. Installation went great and everything working fine. I am enjoying my nest thermostat. I recommend Ideal home comfort. Great staff!! Thanks a lot...
More Reviews
We Are Authorized Dealers Of